How many people are really happy? Assuming we can even define happiness. The one thing we can be sure of is this: far fewer people are happy than appear happy.
Among the countless examples I could cite, here are two that I found when looking through the works of Robert Ripley (see previous essay) (Believe It Or Not). These two examples are of men whom the world thought must surely be rapturously happy. But they were not.
The first is the story of Grimaldi the clown. A man came to a psychologist back in the early Freudian days and said he was depressed. The psychologist said the best cure would be for him to go watch a performance by the funniest man in the world, a clown named Grimaldi. The man said, "I am Grimaldi."
The second is the story of Caliph Abdurahman III, who ruled for 49 years and had 6,321 wives. This sounds like the ultimate fantasy of many men. But in his will he said that he had, during those years, only fourteen days of complete happiness.
I immediately thought that I should never be jealous of the prosperity and conquests of other men. I wrote this on the day of the coronation of King Charles III. I do not believe that he is nearly as happy as I am. Can you say the same? Statistically, at least among my readers, there is a good chance that you can.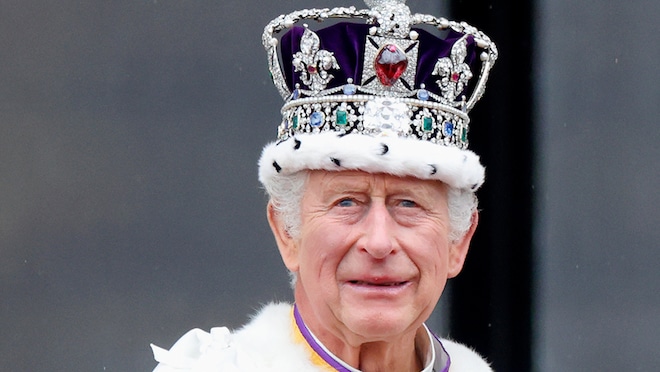 I recently retired from being a professor. Press a button and out comes a lecture or an essay. I will spare you both. I just urge you to think about happiness, about your happiness, about the happiness of others, and about the happiness that you can create in others.